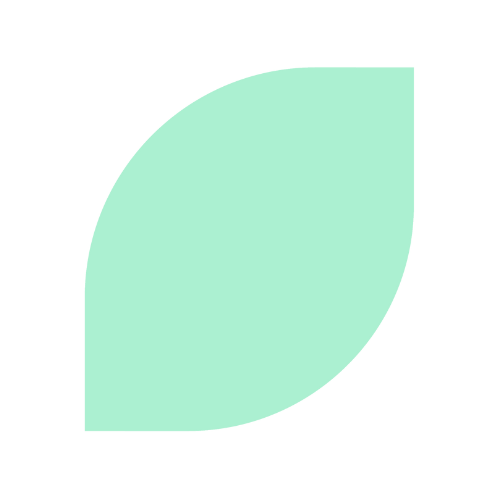 Why WildMint?
The inspiration for WildMint came about when we realised it's not just about what we put into our bodies, but also what we put on our bodies! We wanted to be more mindful of every aspect of our health.
To our surprise, we learned that we all apply up to 126 different ingredients to our bodies everyday.
It was time to make a change and start using skincare that was free from unhealthy ingredients, simple to use, and gave us visible results.
We thought this would be easy enough, but we were intimidated by the mumbo jumbo, and frustrated by the hidden toxins and questionable ingredients in the products we found in shops.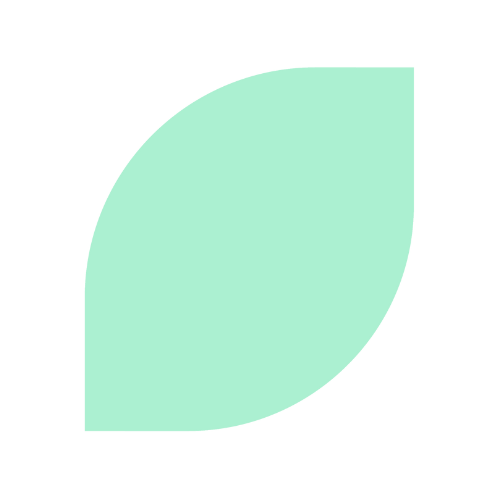 Our Beginning
This is when WildMint was born, which brings together everything we love - creating natural, healthy wellness products, whilst building a platform that allows us to give back to causes we care about.
After 2 years of work, which involved collaborating with holistic dermatologists and skincare experts, we developed our initial Skin Nutrition skincare line.
Our easy-to-understand products contain fresh skin-boosting superfoods and antioxidants to optimise your skin's health. They work to naturally fight off bad bacteria, giving you clearer, glowing, healthy skin.
They've been designed to de-stress and simplify your self-care routine, while delivering glowing results to help you feel your best.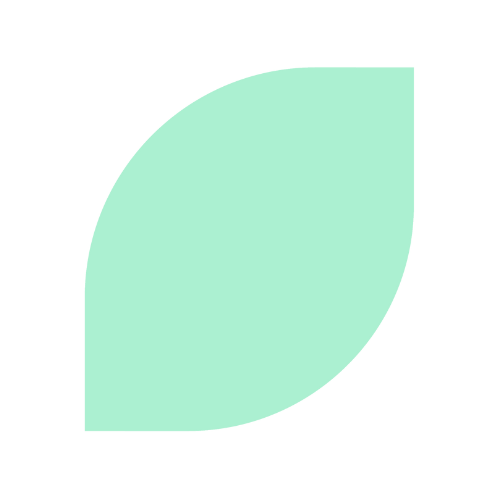 Pro-Planet
We focus on pure and safe ingredients from Mother Earth and never include potentially harmful toxins or chemicals in any of our products.
Made with a bunch of love in the UK, our products follow rigid EU standards for health and safety.
All products are 100% vegan, cruelty-free, and suitable for all skin types (including sensitive).
We strive to leave the world a better place than we found it. To us, this means planting a tree for every order to offset carbon emisions, using low-waste recyclable packaging, and remaining as environmentally-conscious as possible in our business practices.
Our Tree Planting
Mission. Vision. Values.
Mission
Consciously exploring the power of nature. Creating everyday wellness solutions that allow you to discover the best version of yourself.
Vision
We are creating a future where the wellbeing of people and the planet elevate hand in hand.
Values
Growing together ● Taking responsibility ● 1% better every day ● Learning from others ● Thinking big ● Acts of kindness.
Consciously exploring the power of nature.