Consciously exploring the power of nature.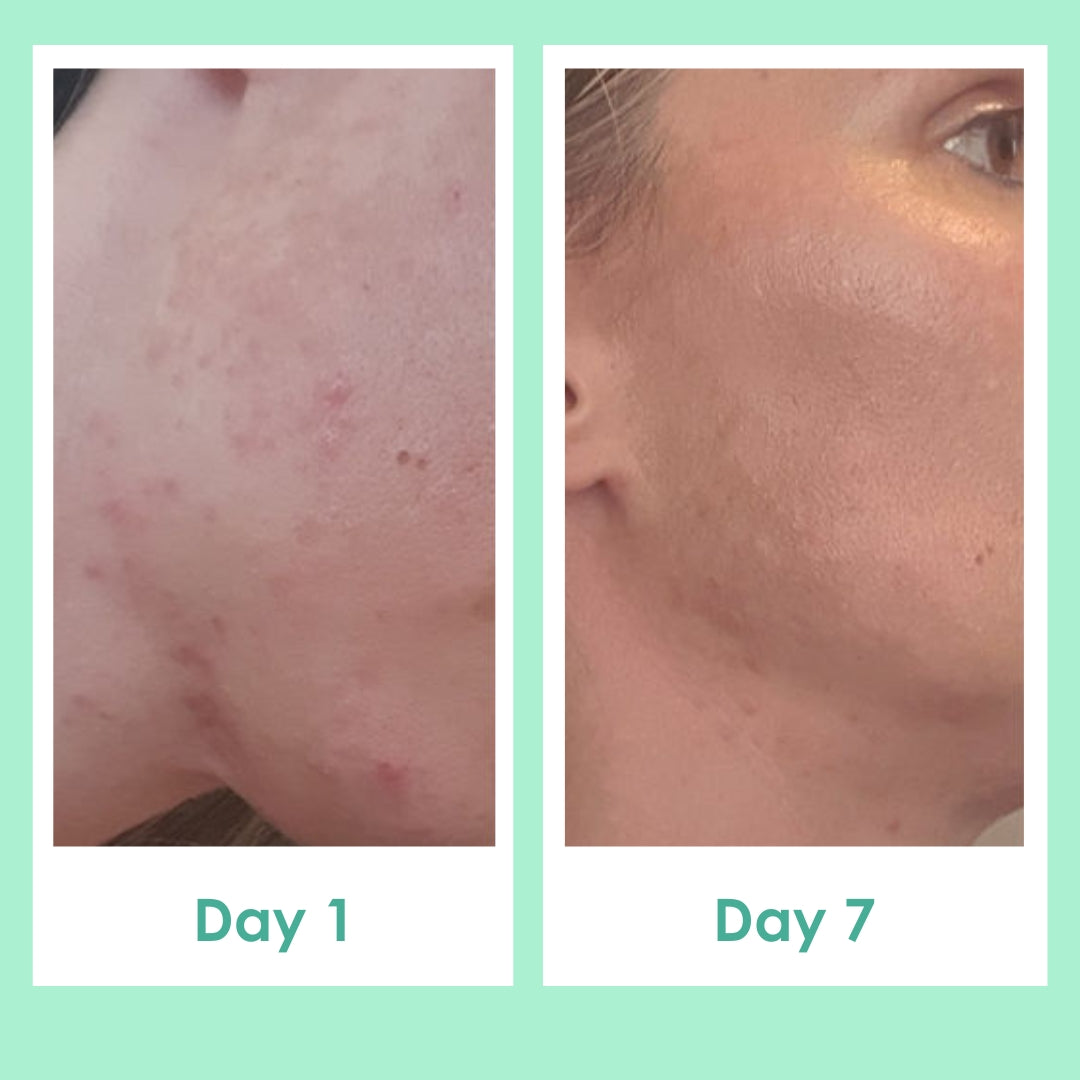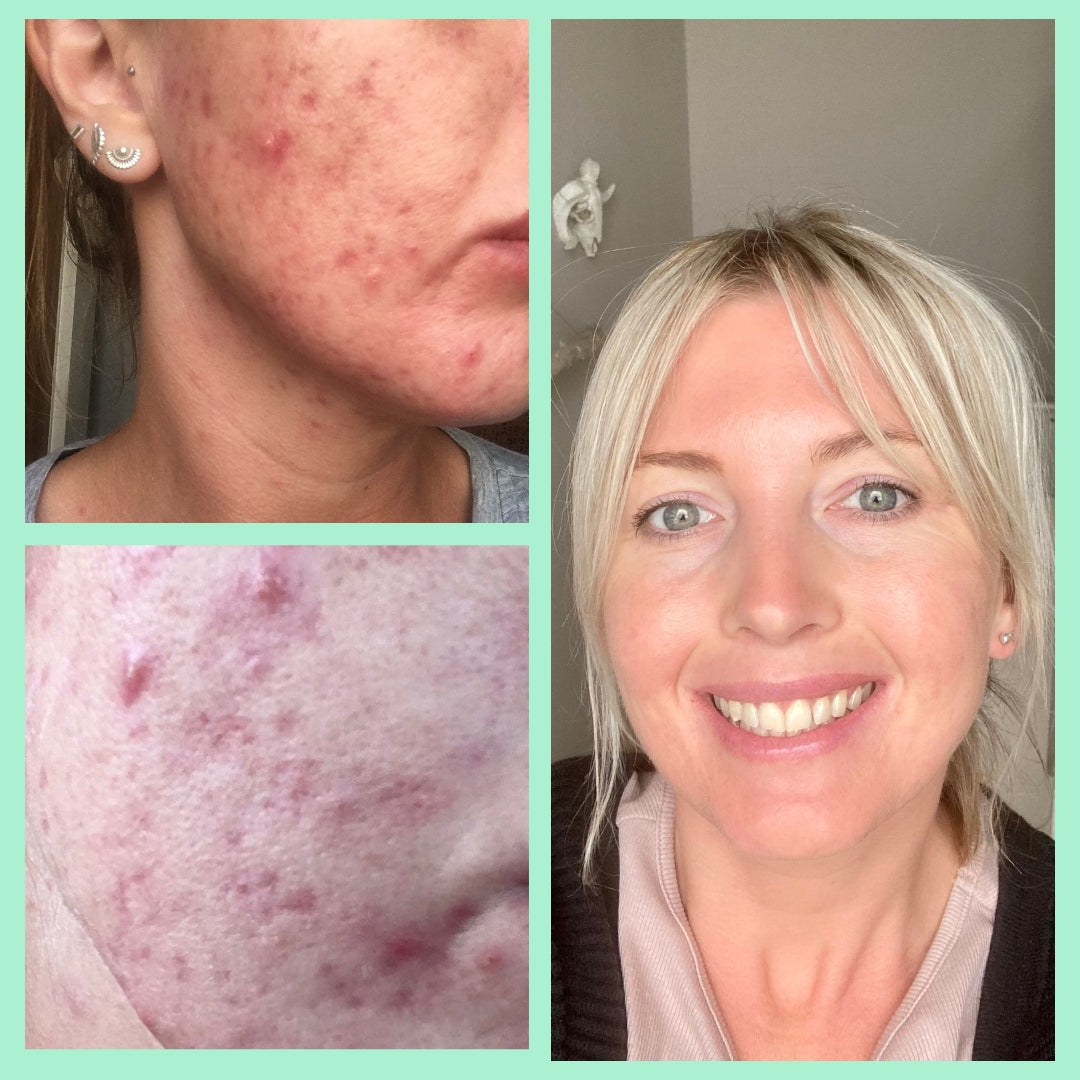 Laura W.
"The clear skin kit has completely transformed my skin. My skin has cleared up massively and it feels so good to finally have skin care to rely on."
Siana D.
"At 40 I wanted something that would genuinely work. I've gone from spotty, blotchy, rough and uneven skin to healthy, clear and actually glowing in under 4 weeks."
Leah C.
"I have a very sensitive face and breakout easily. The products soothe the skin very nicely so for hydration these products are great. Happy customer :)"
From Emily & Freddie
Welcome to WildMint
Our skin-boosting products are packed with fresh organic superfoods and antioxidants that your skin's craving. They work to naturally fight off bad bacteria, helping you achieve clearer, glowing, happy skin. 
All products are 100% vegan, cruelty-free and packaged in recyclable glass bottles & jars. They're suitable for all skin types (including sensitive).
We also plant one tree for every order we receive.
Made with love in the UK 💚
About WildMint