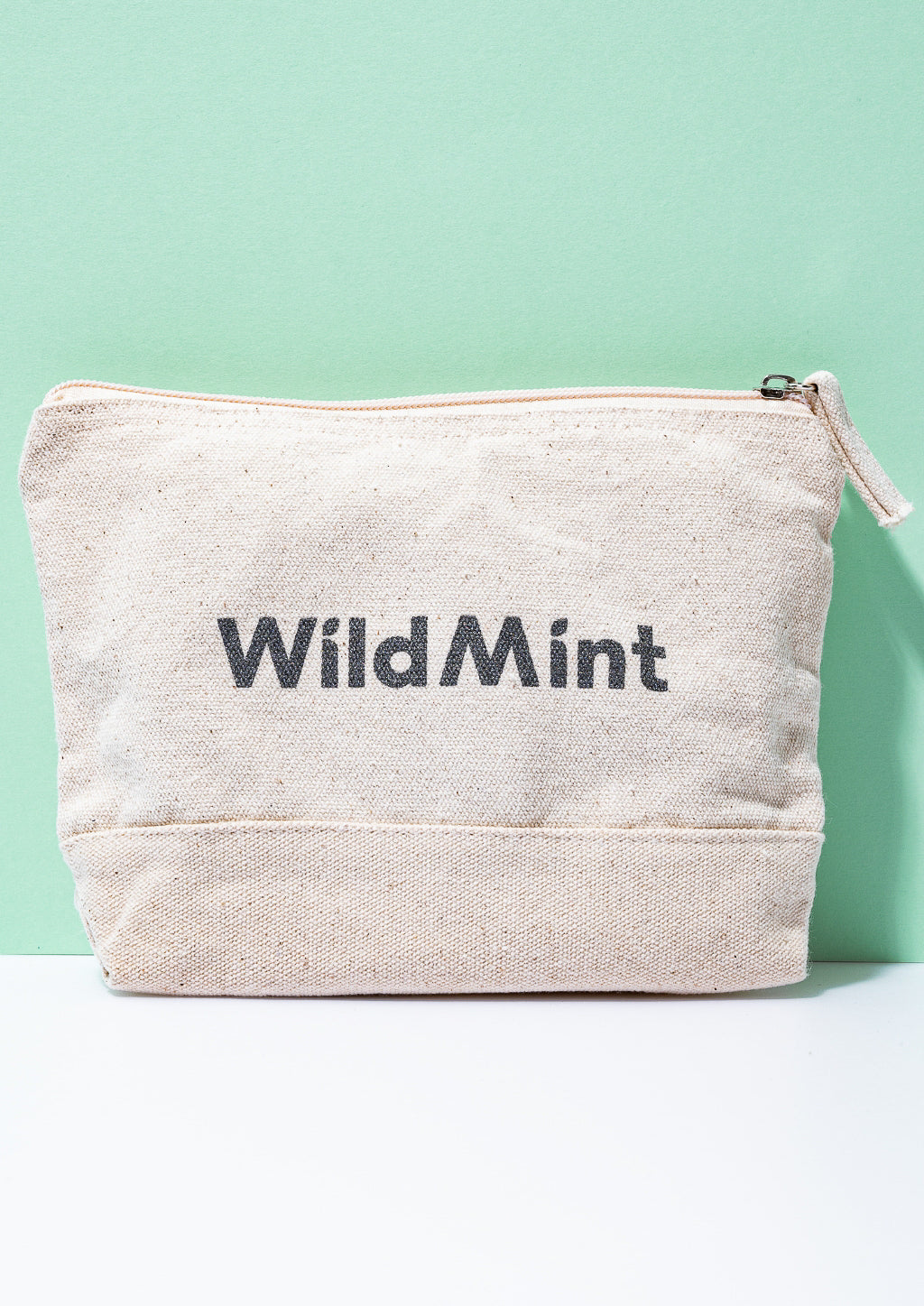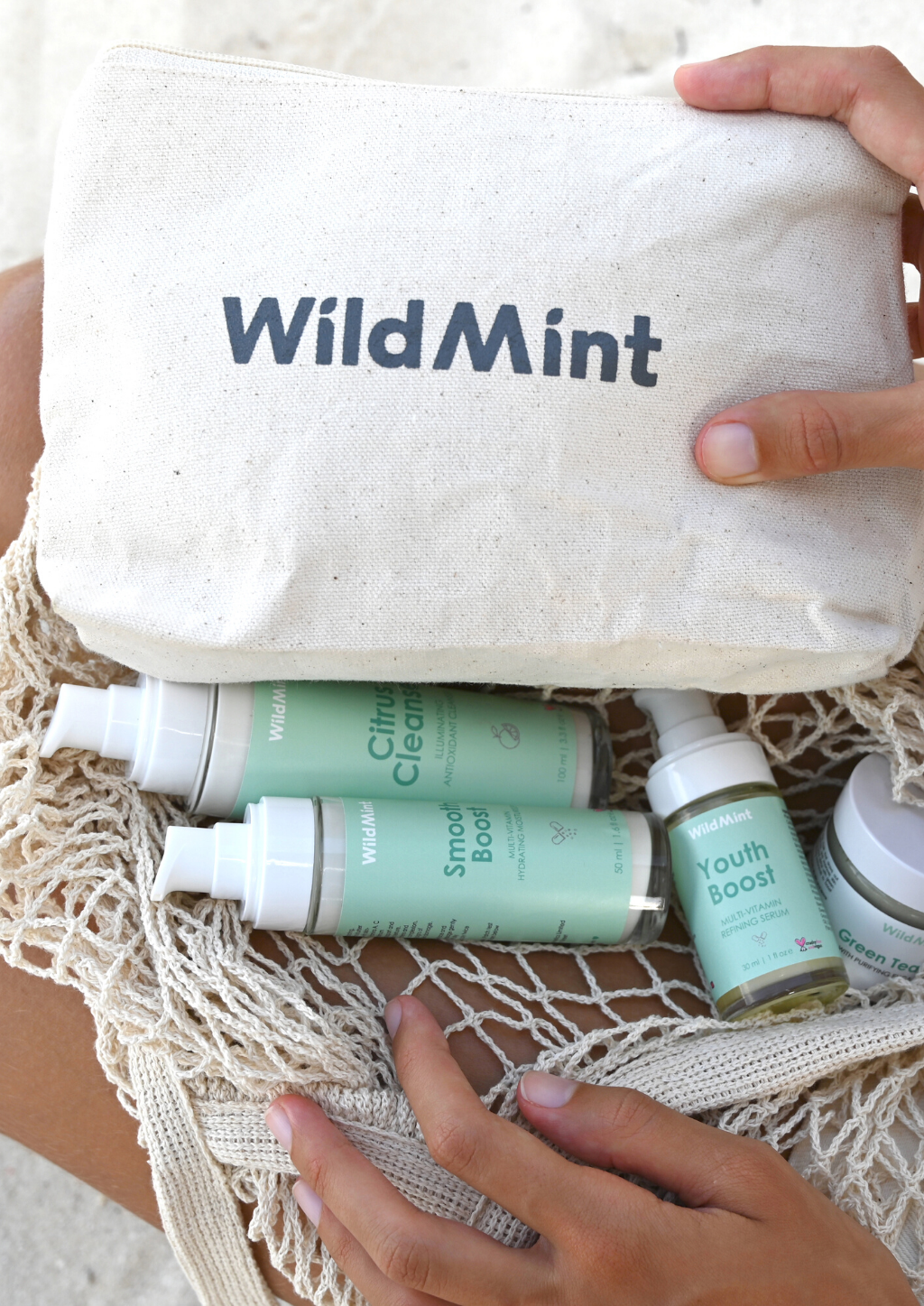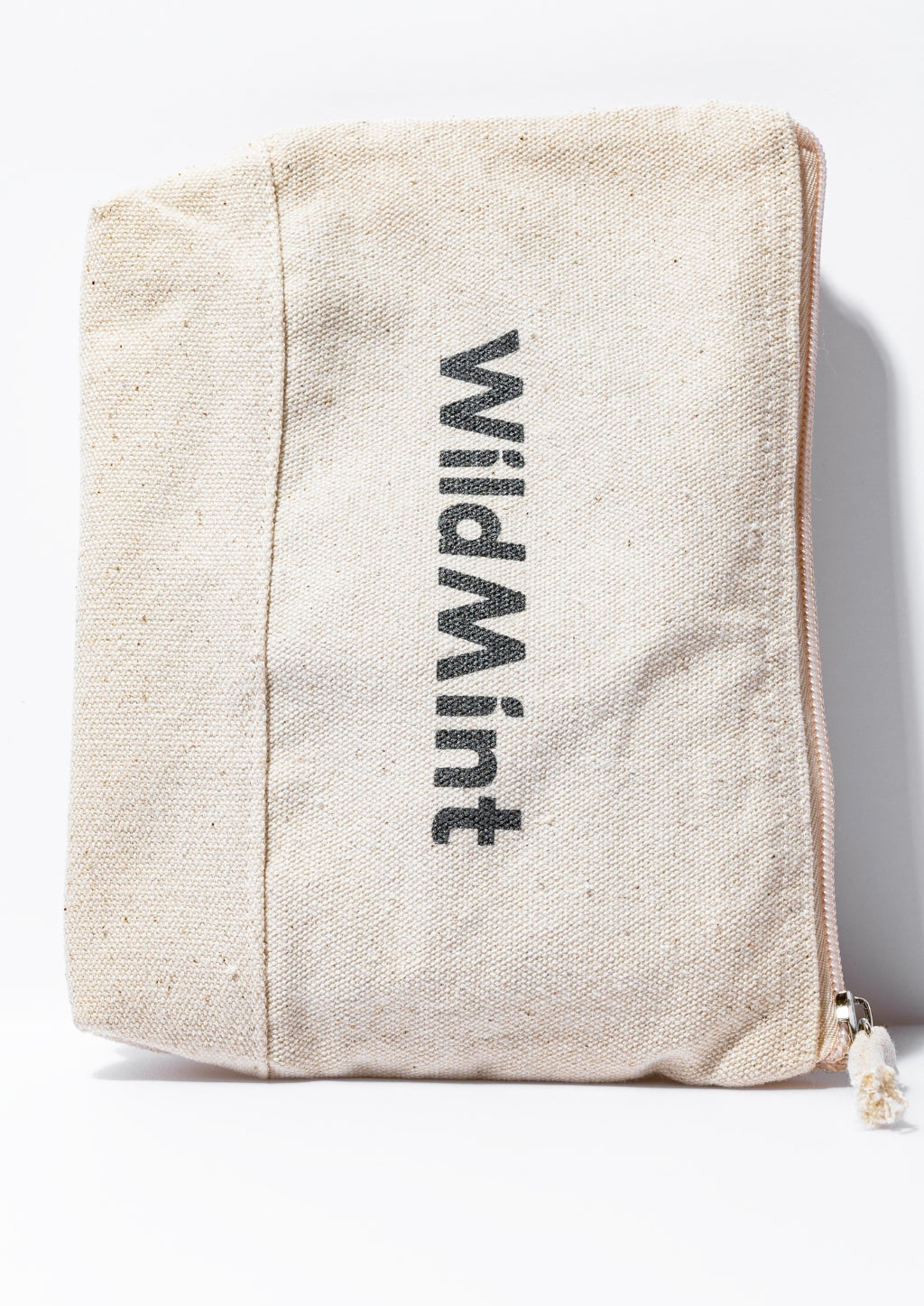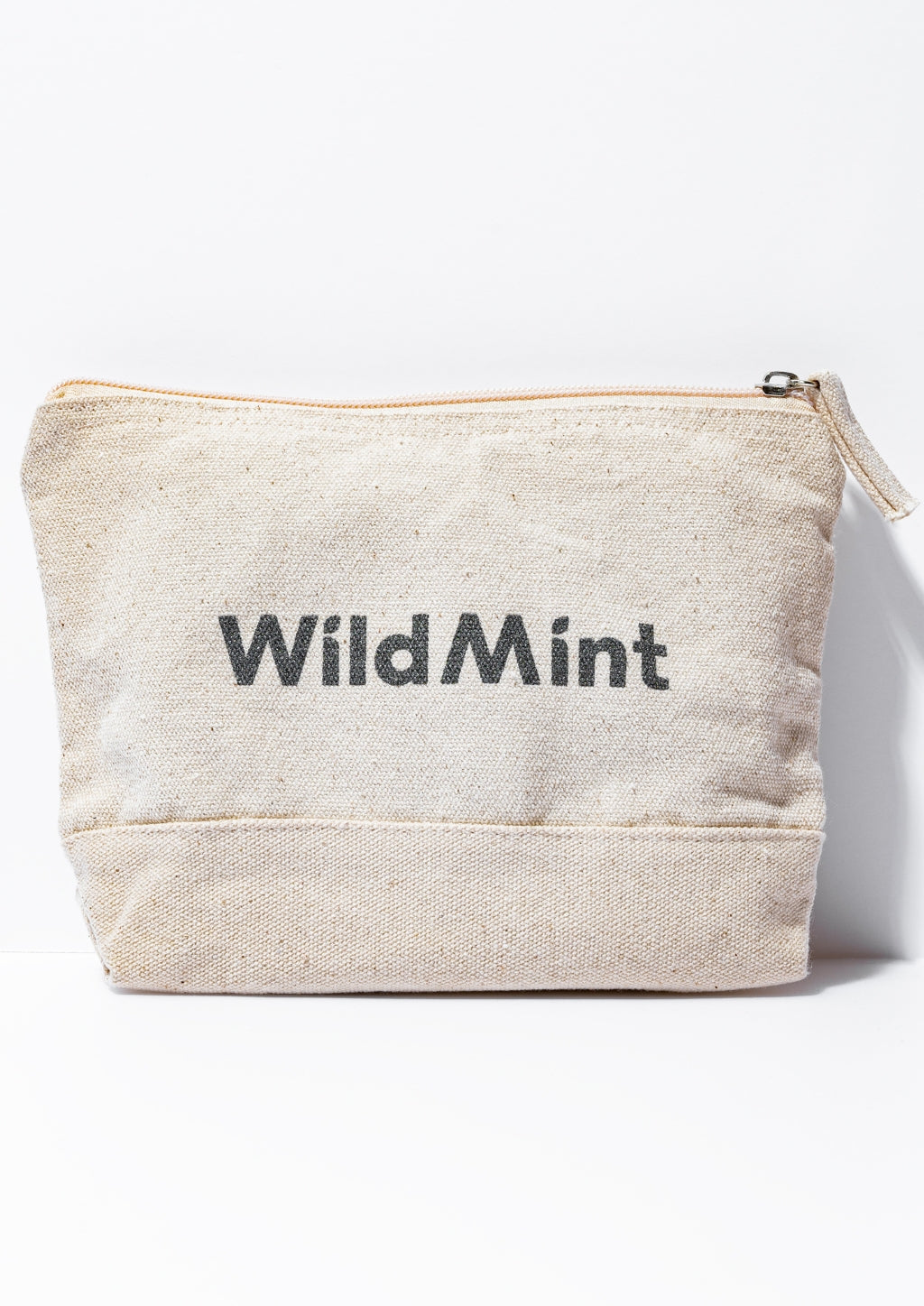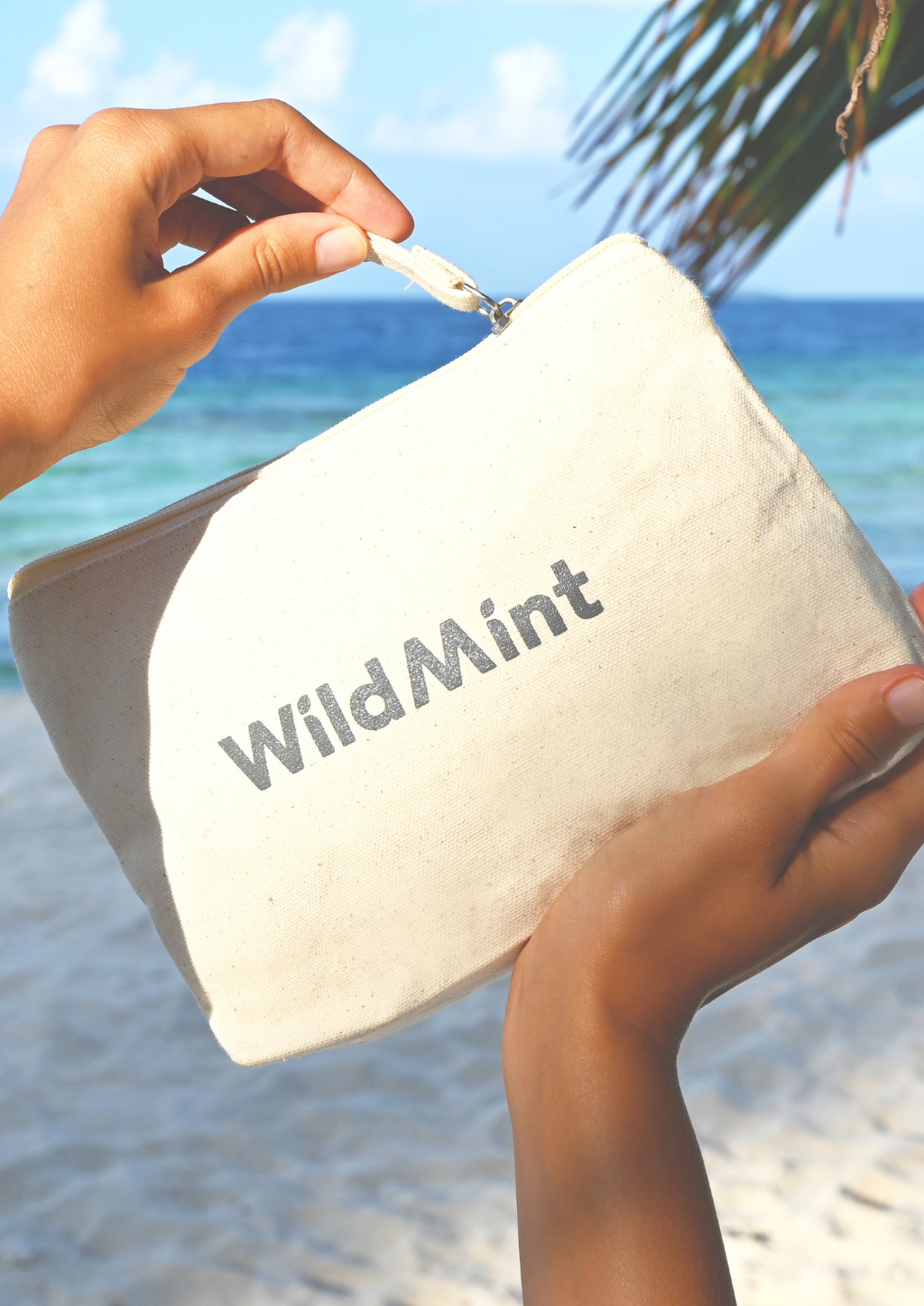 Organic Cotton Travel Bag
Multi-purpose bag to store your favourite products.
The perfect place to store all your bathroom essentials - whether it's skincare, makeup or your toothbrush! Ideal for keeping everything together, especially when travelling. Made from high-quality organic cotton, resulting in a thick and durable wash bag. Our favourite addition to any of our skincare bundles!

Why organic cotton?
It is more sustainable! Organic production systems help to maintain the nutrients and quality of the soil as cotton is grown, by using 100% natural cotton seeds and no harmful fertilisers or pesticides.

340g/m² | 21.5 X 5 X 15CM

100% organic soft brushed cotton.
Fits up to 5 full-size products.
Water-resistant lining.
Perfect for travelling.
To use our cotton bag, simply fill it with the self-care items you need to take on the go. Close it and enjoy this practical and eco-friendly accessory.
Cotton is a natural, breathable material that is strong and durable. A great alternative to disposable plastic bags.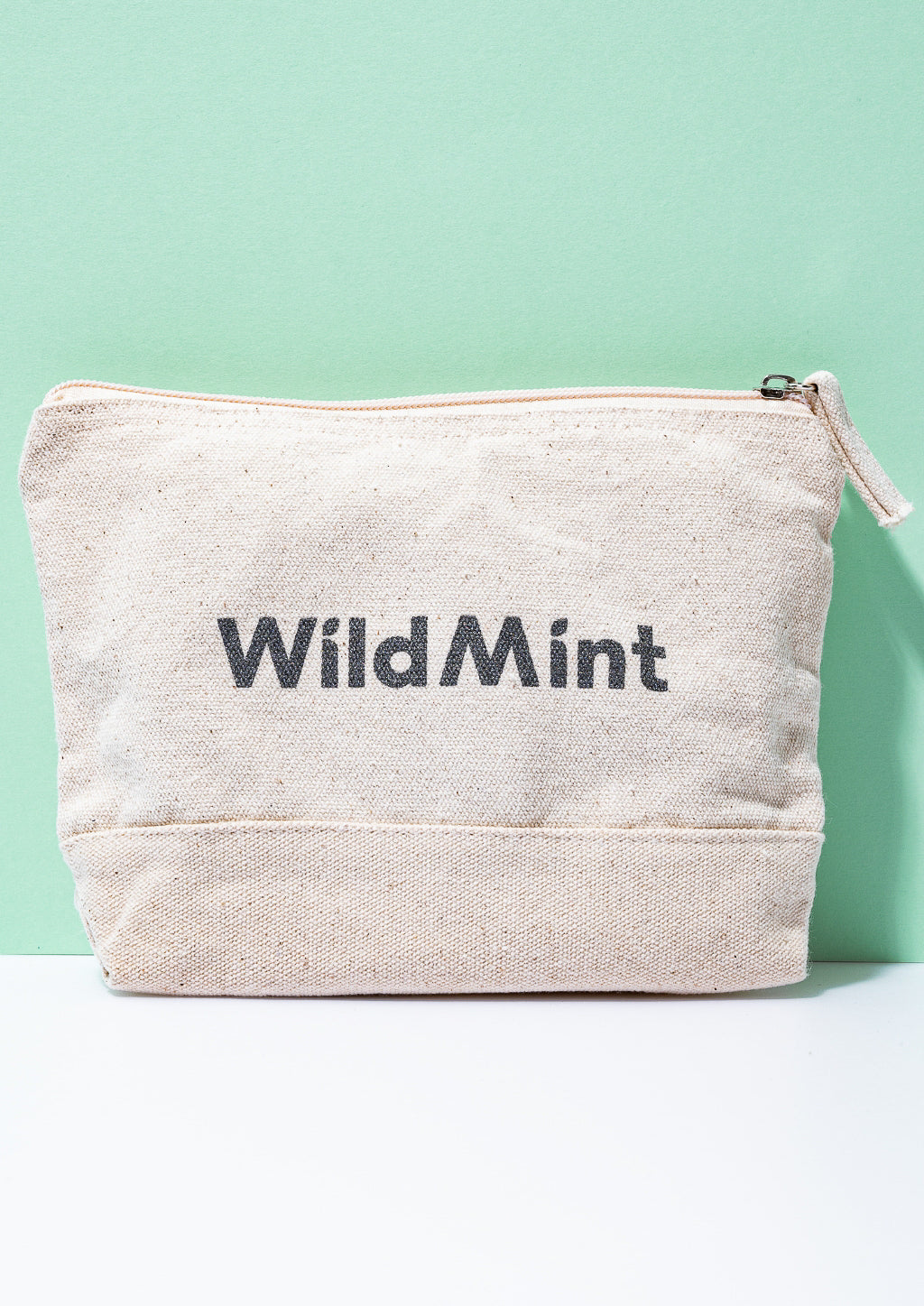 This product has no reviews yet.