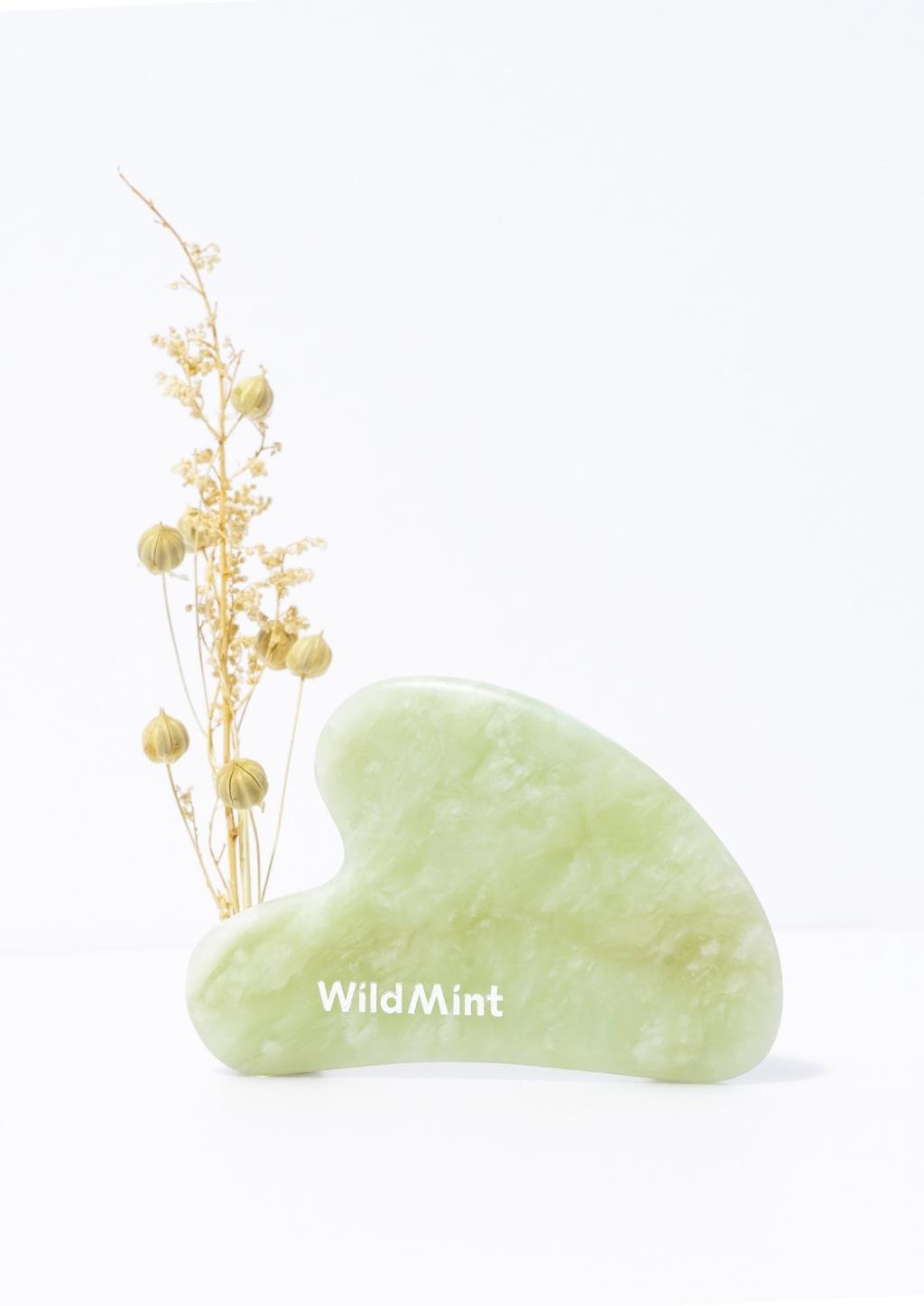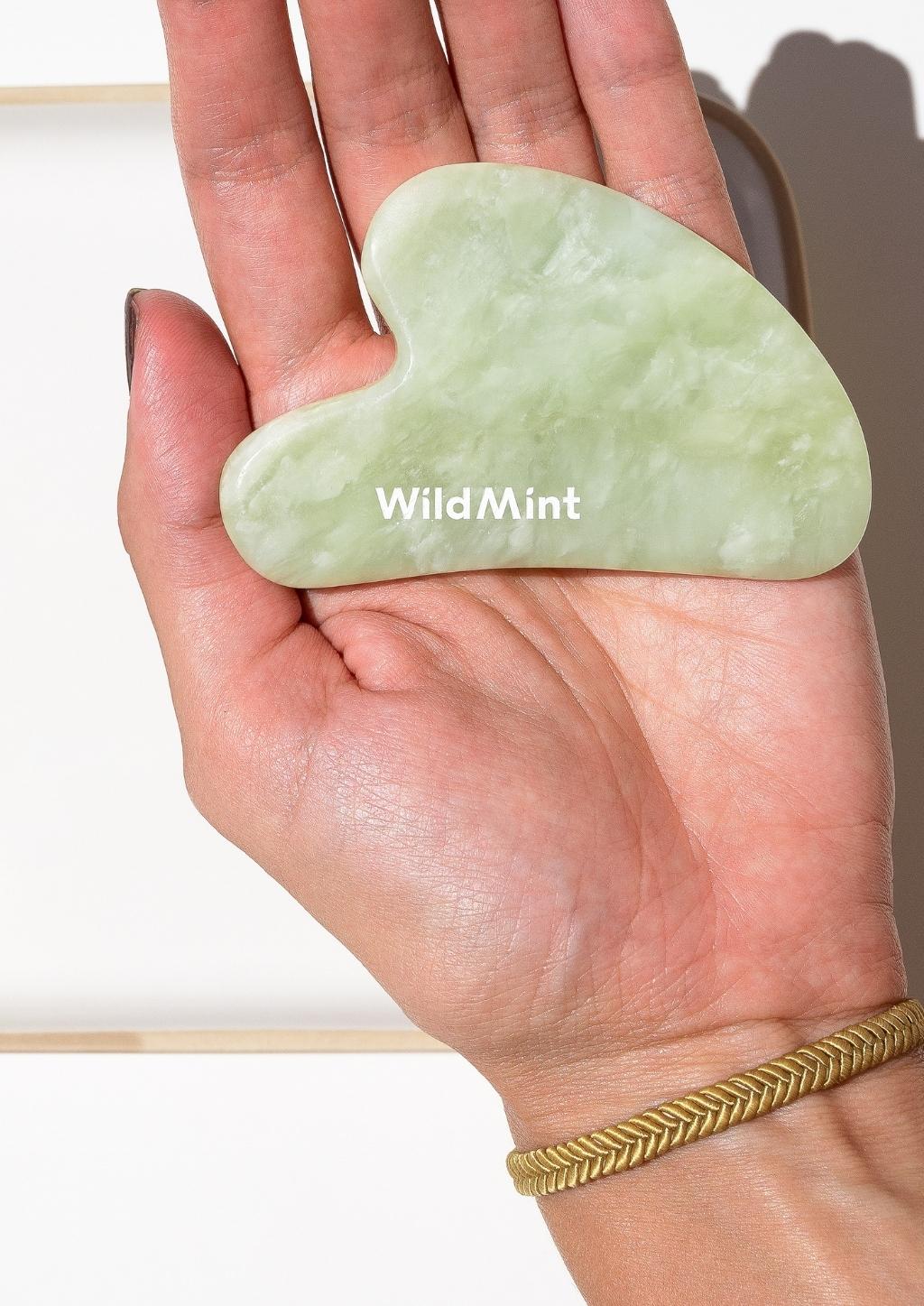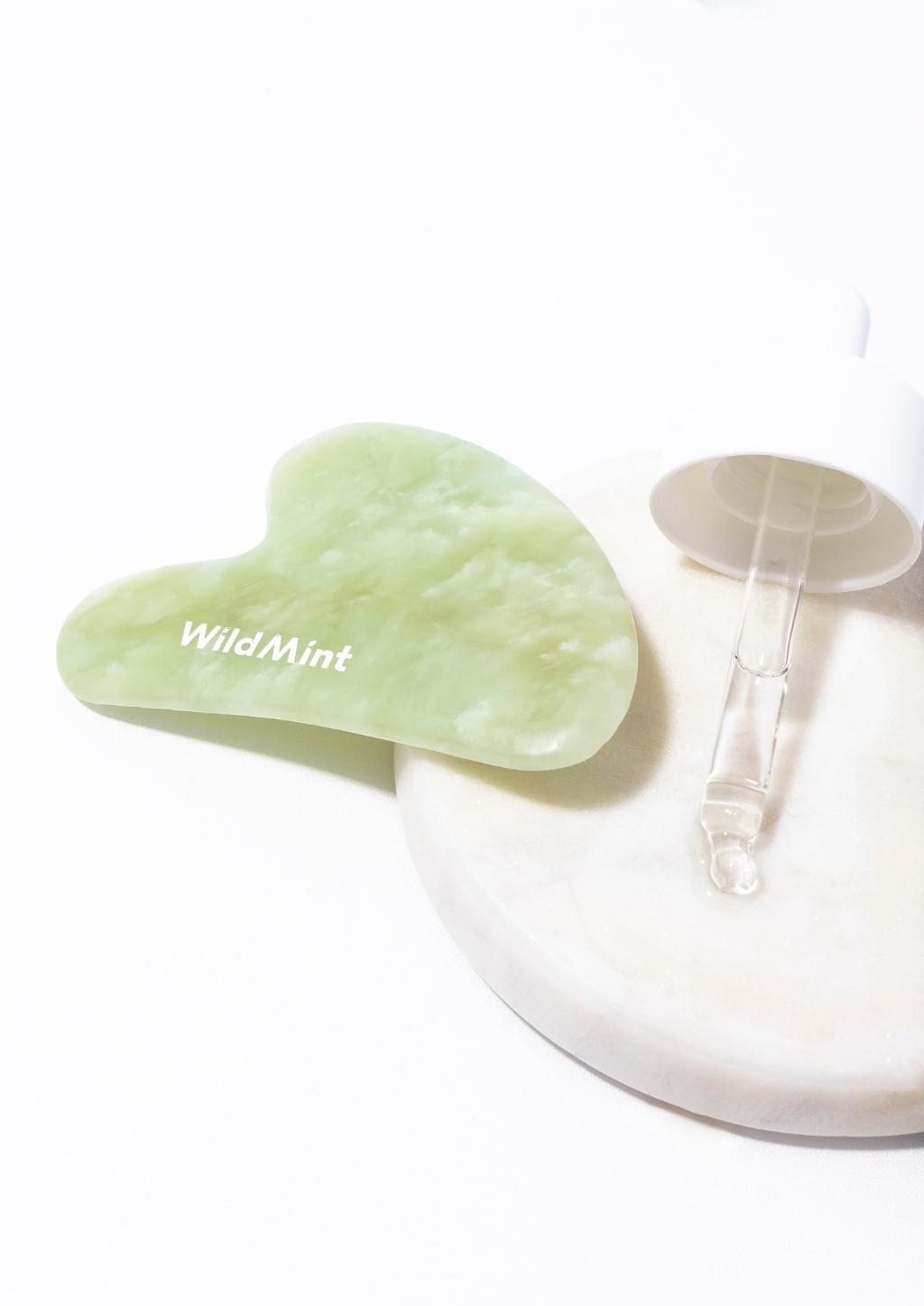 Gua Sha Facial Tool
Jade face-sculpting stone.
Originating in China, the practice of gua sha is a traditional healing method where a smooth stone is pressed along the skin to promote blood flow, lymphatic drainage and healing.

Pair this gua sha tool with your favourite nourishing facial oil for the perfect morning massage. Just 5 minutes to de-puffed and glowing skin! As well as working towards a more sculpted face, the ritual of gua sha is an opportunity to connect with ourselves and practise self-care.

To calm the mind & sculpt the body, some may call it - face yoga!

41mm x 62mm x 6mm | 28g.

Stimulates lymphatic drainage which reduces puffiness in the face.
This calming ritual can have physical, mental & spiritual benefits.
Helps to increase blood flow which promotes skin healing.
Reduces puffiness with a 5 minute face yoga routine.
A relaxing self-care practice to wake your skin up!
Step 1: Prepare the skin

Apply 4-5 drops of Marula Magic Antioxidant Facial Oil to lubricate the skin.

Step 2: Massage

Gently press and glide the gua sha over the face, following your natural contours. With each stroke, work from the centre of your face and glide outwards. Try these strokes:

From the centre of the forehead, outwards, above the eyebrow.
From the nose, under the eye and along the cheekbone.
From the edge of the mouth to the bottom of the ear.
From the temples, down the edge of the face to the jawline.
From the jawline, down the neck.

Press the remaining oil into your face and allow to dry, or pat dry with a clean towel.

Tips:

Practise gua sha once a day for 5 minutes to stretch & sculpt your face!
This massage should not be painful or uncomfortable, press gently on the skin.
Keep your face well oiled throughout the practice to avoid the gua sha dragging on the skin.
It is normal to experience slight redness or discolouration from pressing on the skin, but this is temporary.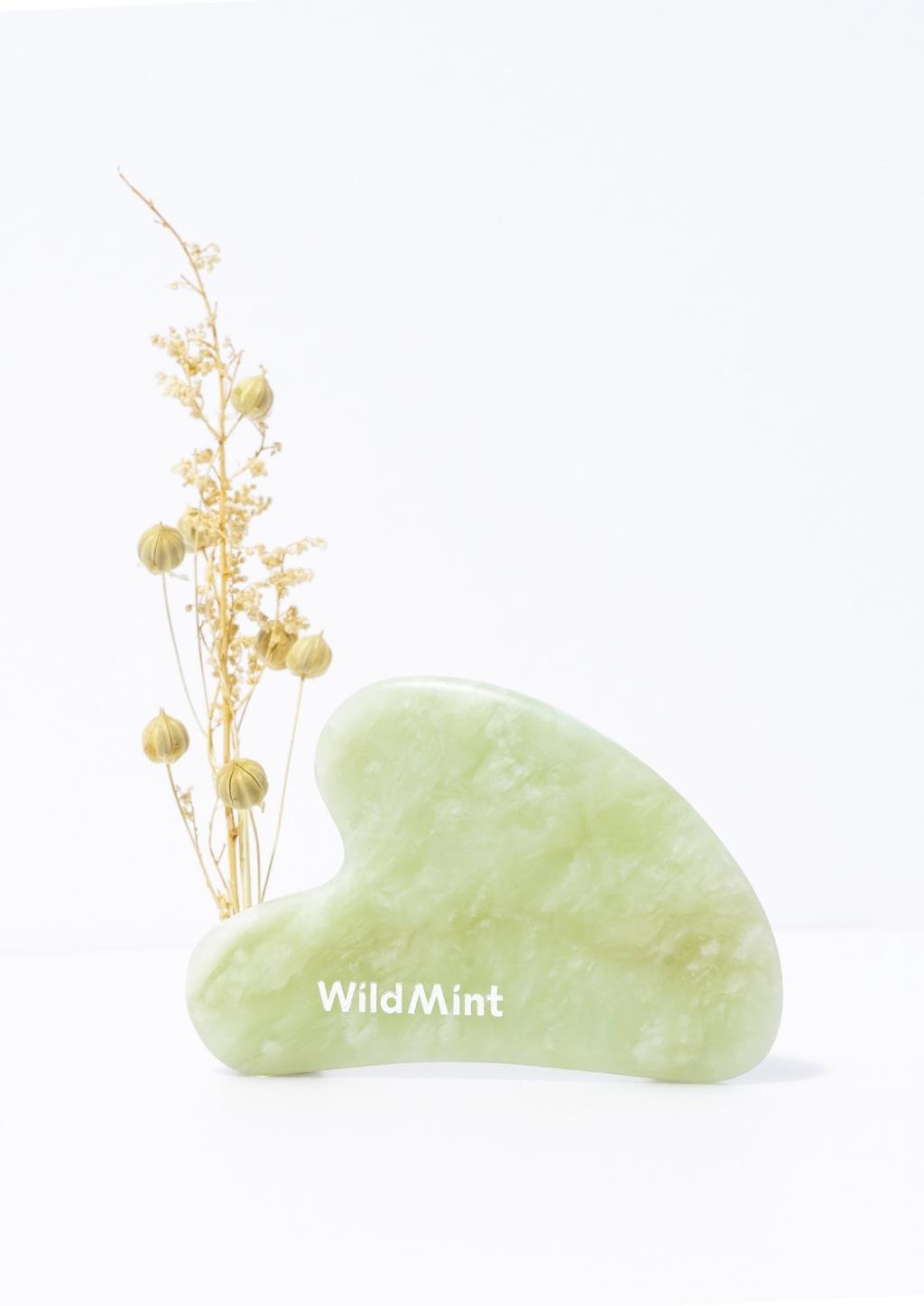 This product has no reviews yet.