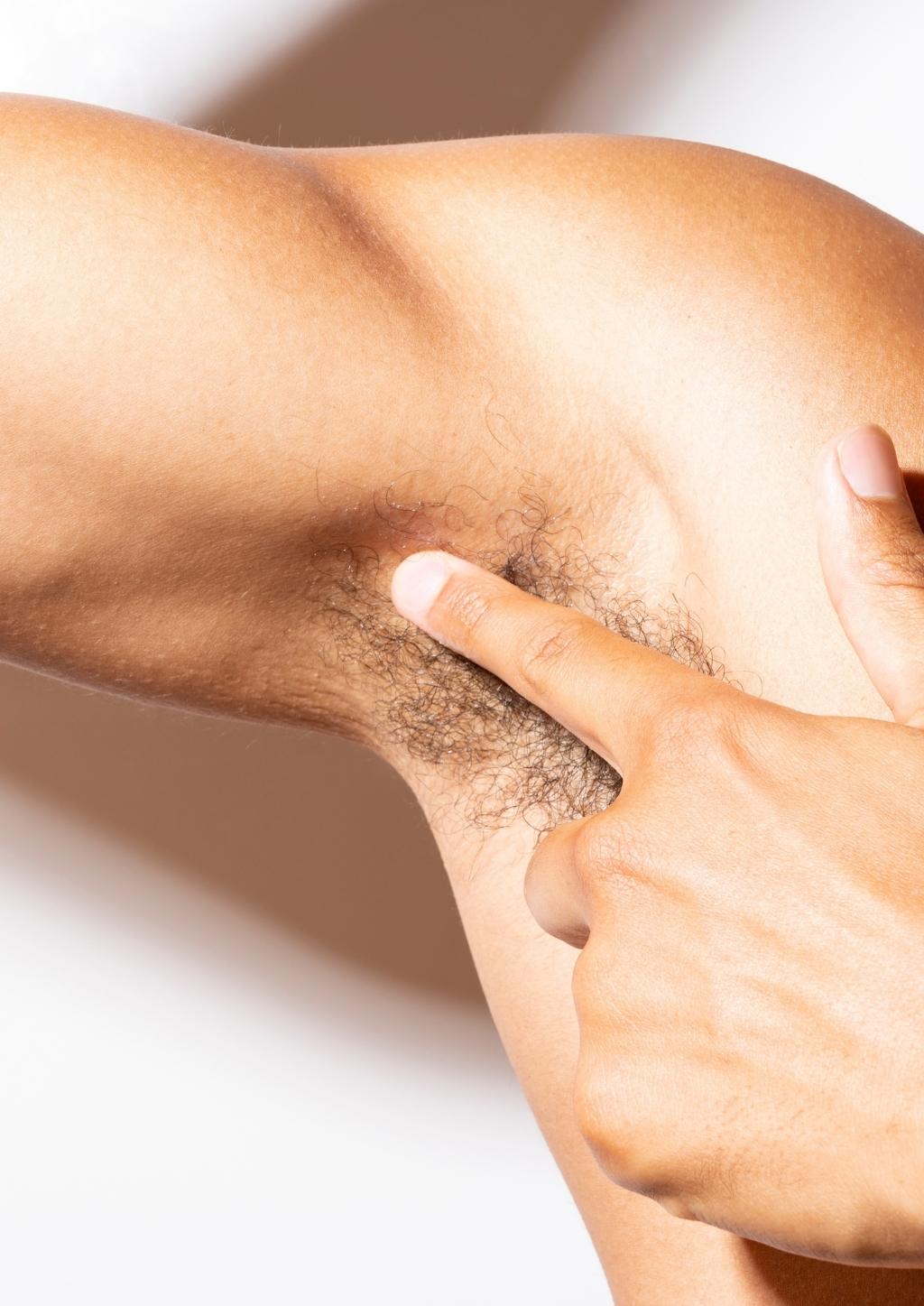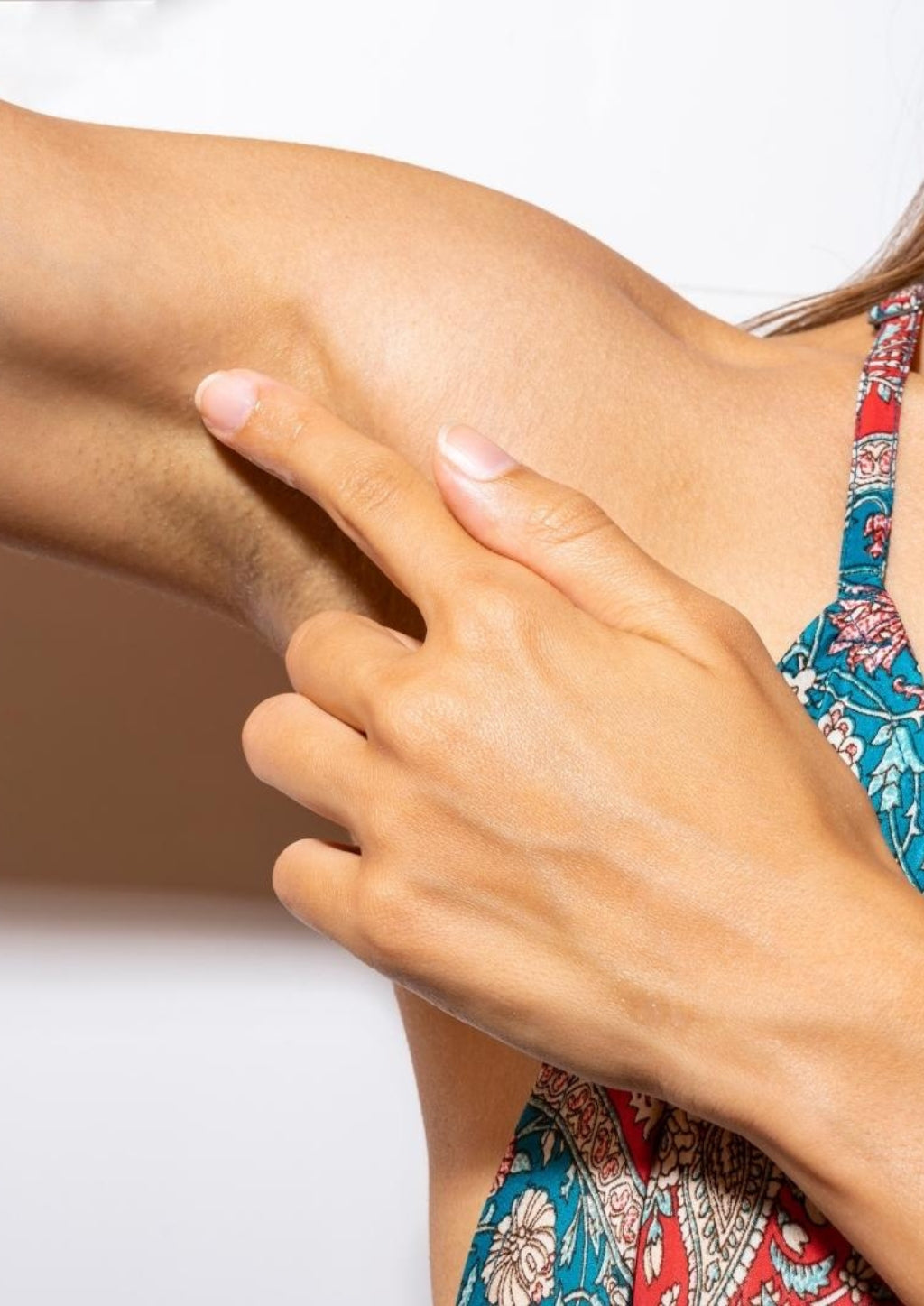 Deo Delight
Refreshing & healing deodorant.
A skin-friendly, naturally healing and refreshing deo cream. Deo Delight is 100% plant-based and packed with moisturising, soothing and odour fighting botanicals. This deodorant will leave your underarms with a spa-fresh feeling.

Bursting with natural odour-fighting ingredients, this light cream will keep your armpits cool, hydrated and smelling fresh throughout the day. Each organic ingredient is full of individual benefits to nurture your skin. From the soothing and irritation-reducing properties of peppermint oil, to the antibacterial deodorising qualities of tea tree oil.

This deodorant neutralises body odour for comfort and confidence throughout an active day. It is not an antiperspirant as we believe sweating is a healthy way of releasing toxins! With its soothing effects, delightful scent and gentle touch to the skin, soon you'll be smelling great and feeling even better.

60ml | 2 fl oz

Reduces body odour without blocking pores, allowing the release of toxins.
Locks in moisture to keep armpits feeling smooth and soft.
Paraben-free, natural fragrance & no irritating ingredients.
100% natural, efficient and plant-based.
Plastic-free and recyclable.
Aluminum-free.
Ensure your hands are clean and dry for best application. Gently apply a pea-sized amount with your finger to each underarm until the product has been fully absorbed. 

Reapply your deodorant as needed throughout the day, especially if you're participating in activities that will encourage extra sweating!
Arundinacea (Arrowroot) Root Powder, Cocos Nucifera (Coconut) Oil, Magnesium Hydroxide, Sodium Bicarbonate, Theobroma Cacao (Cocoa) Seed Butter, Prunus Amygdalus Dulcis (Sweet Almond) Oil, Melaleuca Alternifolia (Tea Tree) Oil, Mentha Piperita (Peppermint) Oil, Limonene.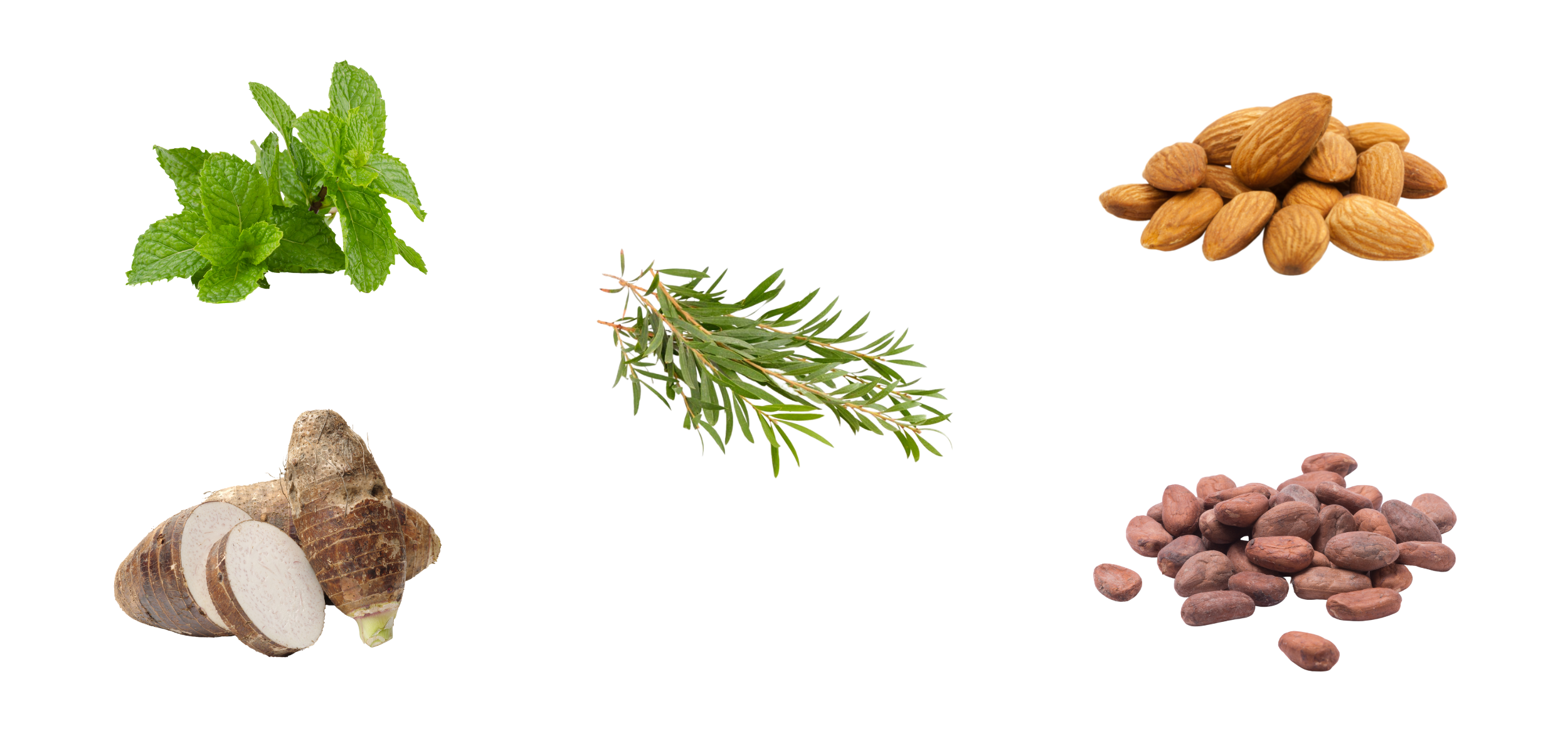 Peppermint Oil
Cleanses skin, unclogs pores and contains anti-inflammatory and antimicrobial properties that act as a natural element to cool and reduce irritation.
Sweet Almond Oil
Rich in Vitamin E, A, Omega-3 Fatty Acids, and Zinc. This cold pressed oil helps retain moisture, protects from UV radiation damage and keeps your skin smooth.
Tea Tree Oil
Tea Tree Leaf Oil is a natural remedy that helps control body odour by killing off bacteria on the skin. It also aids the healing of blemishes.
Arrowroot
Packed full of beneficial minerals and vitamins, this natural powder provides relief for skin irritations in addition to absorbing sweat and reducing excess oiliness.
Cocoa Seed Butter
High in antioxidants that fight skin damage, cocoa butter reduces signs of aging and dark patches while keeping the skin hydrated and moisturised.
This product has no reviews yet.