FREE £20 Serum
Clarity Drops - On All Orders £70+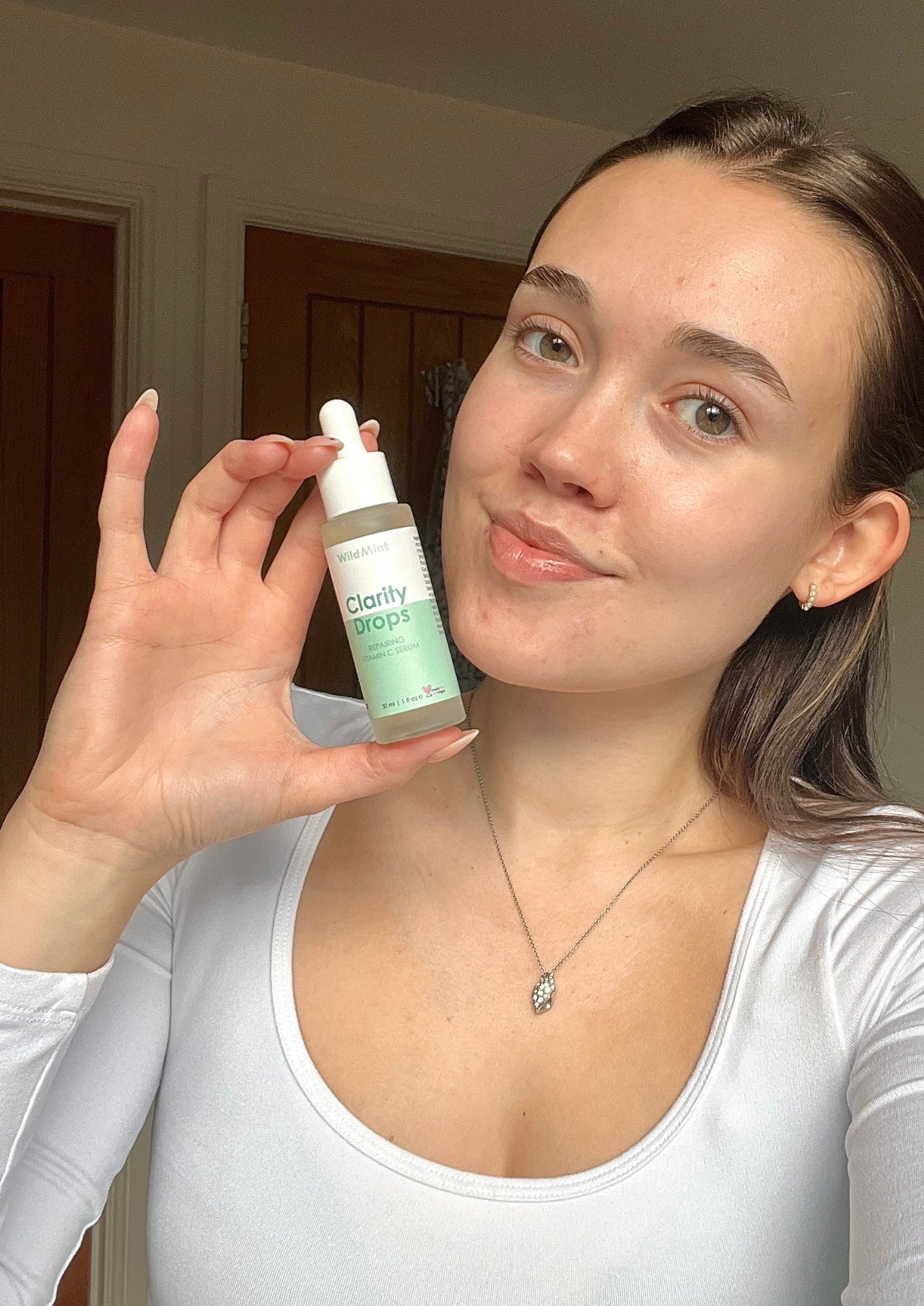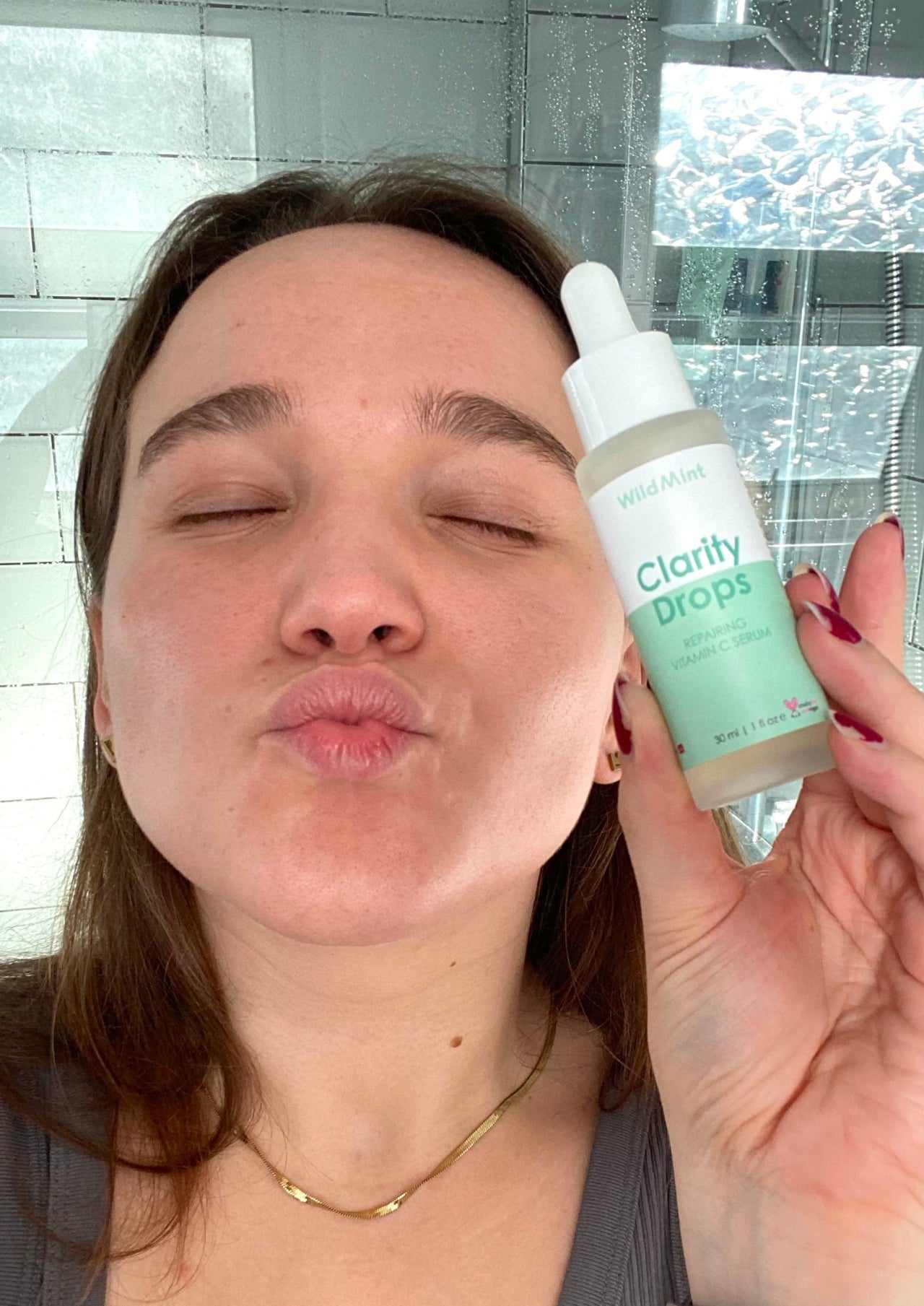 On all orders £70+. While stock lasts.
Repairing Vitamin C Serum
Brightening & helps fade dark spots.
Heals damaged skin and acne scarring.
Stimulates collagen production to reduce fine lines.
You might also love
10% off bestsellers!
View all
1 tree planted per bundle sold
We'll be planting 1 tree for every bundle sold throughout our Green Friday sale.
In partnership with Eden Reforestation Projects.